Stacey & Jeff
Thank you so much for the gallery, we are in love with all of the photos! You have done an amazing job and has been great re-living the wedding day once again, as the real one went by so fast.
I love how you have used the different colours and shades.
I woke Jeff up from sleeping on the couch last night to look at them. So thanks again for being an awesome photographer, we are both so stoked we had you as our photographer.
Debbie & Reid
WE LOVE THE PHOTOS! They are so amazing! We've been looking at them over and over all weekend!
The different looks and styles are so creative - and the texture overlays all work so well!
The way you've captured the day is so fantastic - shots from angles I wouldn't have even thought of give it a real fly on the wall effect!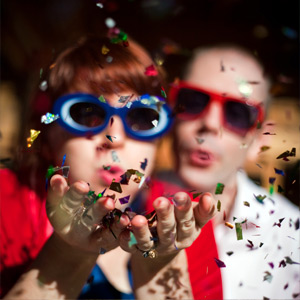 Amanda & Adam
Mel, they are amazing!
I have looked through them a few times already. They are beautiful. I vam having trouble getting up for looking at them all.
Seriously, Mel, superlative job, totally breathtaking.
Karl & Jemma
This picture symbolizes to us the most amazing day of our lives. Mel did a fabulous job on capturing moments that bring back loving memories of how spectacular the views really were.
The photos and albums that Mel made for us have captured our special moments together, and the fun and laughter shared on the day with family and friends.
We couldn't be happier with our finishing photos, so many lovely ones to look through whenever we want to reminisce.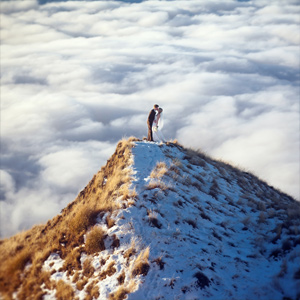 Kylie & Daniel
Wow! so amazing Mel... we are blown away by the quality and selection of photos! We don't even have the words to explain our absolute delight. You have captured every moment in a series of spectacular images. There were so many moments that you have captured and surprised us with.. and your creativity and passion for your work comes through in every shot.
Your professionalism and talent was exceptional. You went above and beyond and most of the time we didn't even notice you were there which I KNOW is the mark of a fabulous photographer.
Bronwen & Tony
Oh wow - they are gorgeous! I love them, love them, love them! Wow! A few tears shed by my husband.
Oh I am going to spend all day tomorrow looking through them all again. Thank you thank you thank you!